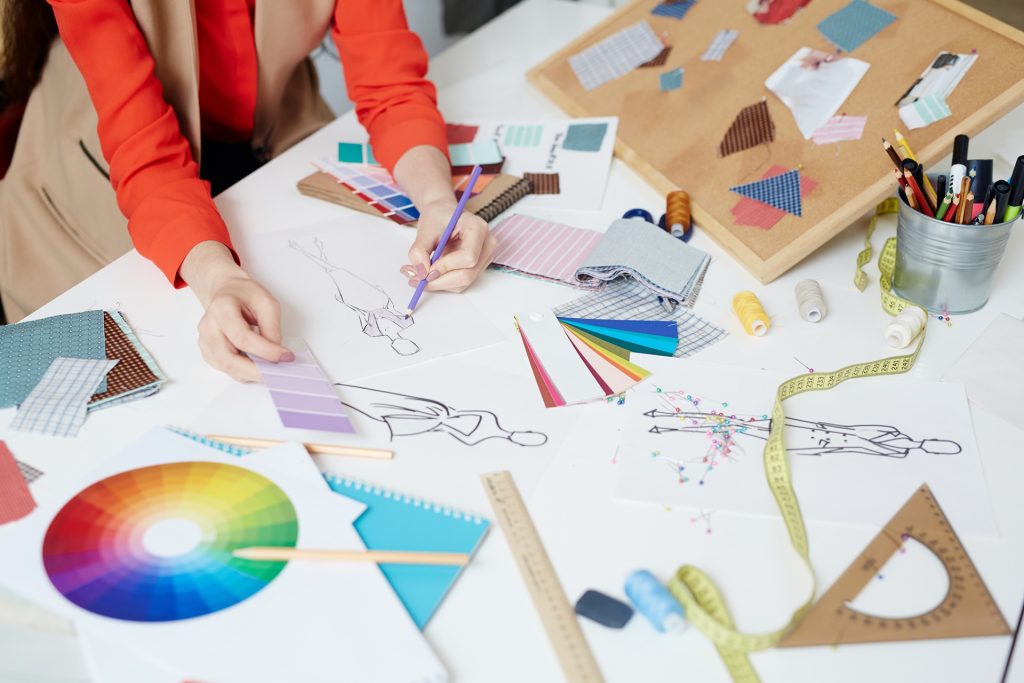 Uniform Design and Production
We provide corporate image concepts for well-known brands, airlines, F&B chains, corporate and associations.
Promotion items and novelty items design and production 

Designed and manufactured garments for International fashion brands for exporting to USA and Europe

T-Shirt design & printing and production.

Production plants in different parts of China to guarantee quality and production efficiency. 

We can cope with both large and small quantity orders.

Proven to be most competitive on pricing for years

.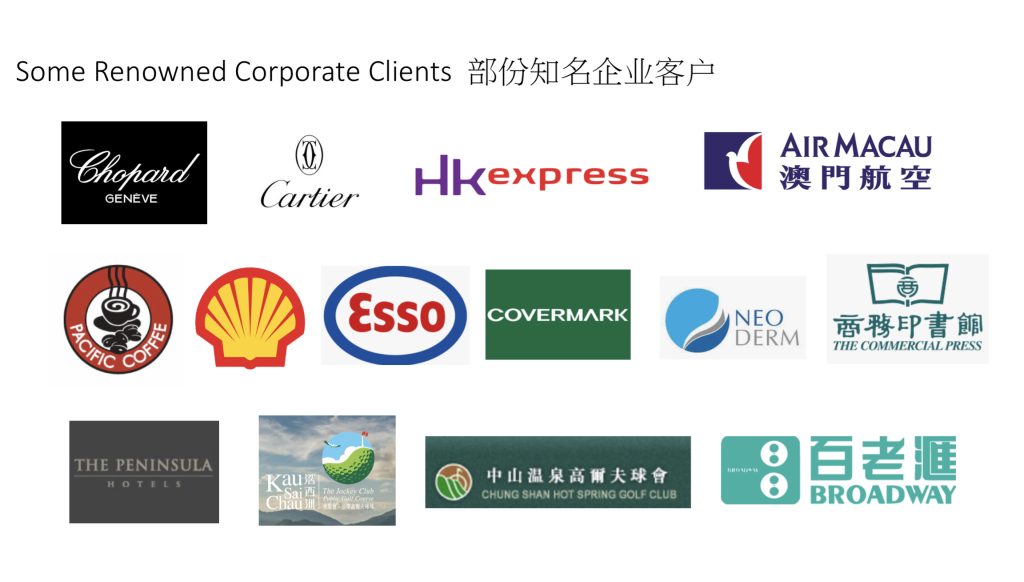 為各大少企业,奢侈品牌, 航空公司,餐飲連鎖店   , 會所和商會 提供形象和制服設計概念及生產。
紀念品和品牌推廣活動產品設計制作。

設計及生產出口國外品牌,供美国歐洲市塲。

時尚T-Shirt 設計,印刷及生產。

生產綫遍佈全中國,令質量和生產速度有保証。

起訂量可以有彈性,不論大少訂量都可以接受。

多年經驗證明我們的價格競爭力非常高。